What Are the 2022 CPT Codes for Annual Wellness Visits?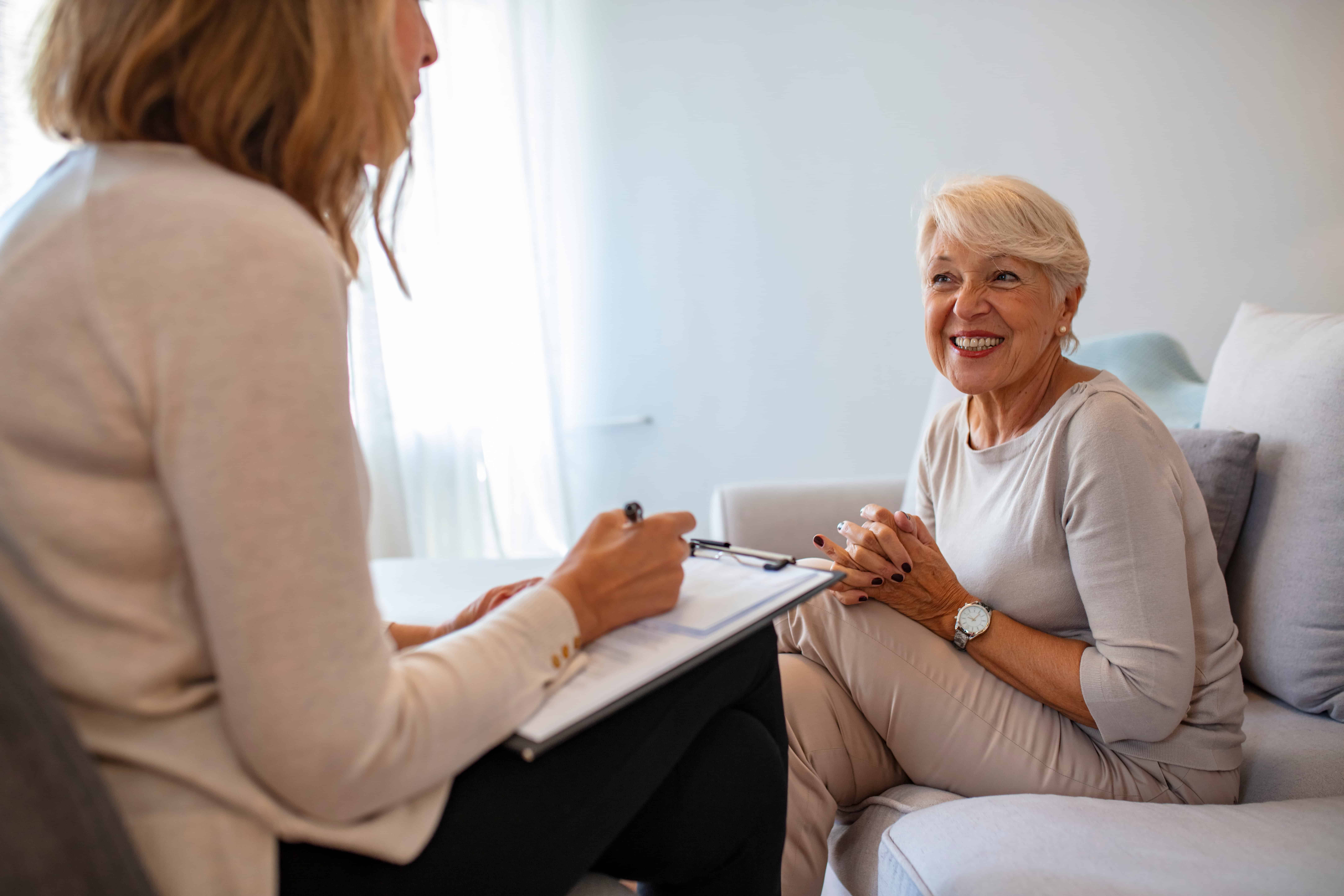 Subscribe
Medical reimbursements are tied to Current Procedural Terminology (CPT) codes. They categorize and specify billing rates and rules for procedures, treatments, and care services.
If you're a medical care provider, you likely know this. But do you know the rates and workflows for Medicare's wellness programs? Like, Annual Wellness Visits (AWV)?
Knowing the billing codes for AWVs will give you a better idea of what's expected, both by the patient and Medicare.
Understanding billing codes will also help you project revenues and optimize your staff's capacity. Without this information, you risk disorganization and a clouded outlook.
At ThoroughCare, we've worked with clinics and physician practices across the US to help them streamline and capture Medicare reimbursements. Our software solution assists with rules and regulations for AWVs, and it tracks all activities related to providing the program, such as conducting patient assessments, making it easier to bill for.
In this article, we'll briefly review the requirements of AWVs, as well as the program's CPT codes.
How Do Annual Wellness Visits Work?
As the name suggests, an AWV is a yearly assessment of one's current health. It is entirely FREE for anyone covered by Medicare Part B.
A doctor uses the time to discuss health history, identify potential issues and answer an individual's questions. The overall goal is to establish a record of a person's physical and mental well-being for the purpose of preventive health planning.
An AWV should not be confused with a routine physical examination. The AWV is more about recognizing possible gaps in a patient's healthcare and planning the next steps. It should include:
A review of your medical and family history.

Developing or updating a list of current providers and prescriptions.

Height, weight, blood pressure, and other routine measurements.

Detection of cognitive impairment.

Personalized health advice.

A screening schedule (or checklist) for appropriate preventive services.
By participating, a patient will receive a personalized risk prevention plan, targeted for specific diseases or disabilities relevant to their situation.
Wellness visits come in three varieties.
There is the Initial Preventive Physical Examination (IPPE), an Initial Annual Wellness Visit (IAWV), and the Subsequent Annual Wellness Visit (SAWV). All are fairly similar, yet it's important to understand the differences as it relates to billing. We'll cover this more below.
How to Bill for Annual Wellness Visits
There are five items required when submitting a claim through CMS:
A CPT Code for the specific type of AWV provided
A ICD-10 code for a general adult medical examination
Date of service
Place of service
Provider name
While it's not needed, it is helpful to know the care manager assigned to a patient in case you're ever audited: When billing, you'll calculate the time spent with each of your patients monthly.
These are the four steps you'll take when billing:
Verify CMS requirements were met
Submit claims to CMS monthly
Send an invoice to patients receiving an annual visit
Make sure there are no conflicting codes that have been billed
CPT Codes for Annual Wellness Visits
For 2023 reimbursement information, click here.
Below, we break down the four types of billing codes for AWVs, as well as advanced care planning.


As mentioned above, AWVs take three forms. The program's CPT billing codes reflect each. And while the three varieties possess specific distinctions or requirements, the key difference is when a certain AWV can be given and billed for.
For an IPPE, your patients may only receive this benefit within the first 12 months of their Medicare enrollment. It is considered a "once in a lifetime" assessment. After the initial eligibility period, your patient cannot receive an IPPE. It is also dependent on a health risk assessment (HRA).
An IAWV is practically identical to an IPPE, except it is available to your patient after 11 months of Medicare enrollment. It is for patients that miss their window for an IPPE. However, if your patient does complete an IPPE, they must still complete the IAWV. An HRA drives the IAWV process, as well. But this screening also includes an optional cognitive exam and "end-of-life" planning.
The Subsequent AWV is the yearly follow-up to an IAWV. Eleven months after an IAWV, a patient can attend these sessions to modify and maintain their preventive care plan, based on how their health is at any given time.
As the years pass, and the patient's health evolves, the doctor may use the Subsequent AWV to guide individuals toward other Medicare preventive programs, such as Chronic Care Management (CCM), Behavioral Health Integration (BHI), or Remote Patient Monitoring (RPM).
AWV for Federally Qualified Health Clinics and Advanced Care Planning
As shown above, CPT code G0468 allows federally qualified health clinics (FQHC) to bill for AWVs. This code covers all three varieties of AWVs at the same reimbursement rate.
That said, you would still provide the type of AWV most appropriate based on your patient's eligibility window.
Advanced care planning (ACP) is not a type of AWV, but it can play a part in the program.
ACP is a formal process to understand your patient's preferences for future medical care. It is an opportunity to make a plan. And an AWV can be a chance to create it. Often, providers will complete ACP during an AWV.
ACP is fully covered for patients under Medicare Part B, so long as it is conducted during the AWV. And it is reimbursable for your practice. It can be billed in concurrence with an AWV using CPT code 99497.
Streamline AWVs With Care Coordination Software
Knowing the CPT codes for AWVs can help your practice project revenue and optimize your care team's capacity. But to deliver and document wellness visits, you'll want a system in place to manage your program.
A practical resource, such as care coordination software, will keep key details from being lost or overlooked. This will promote efficiency for you and your staff and help patients succeed. Care coordination software can streamline the creation of patient care plans, support staff workflows, and simplify billing. ThoroughCare's software solution offers these exact features.