5 Ways Providers Can Maximize the Value of Health Risk Assessments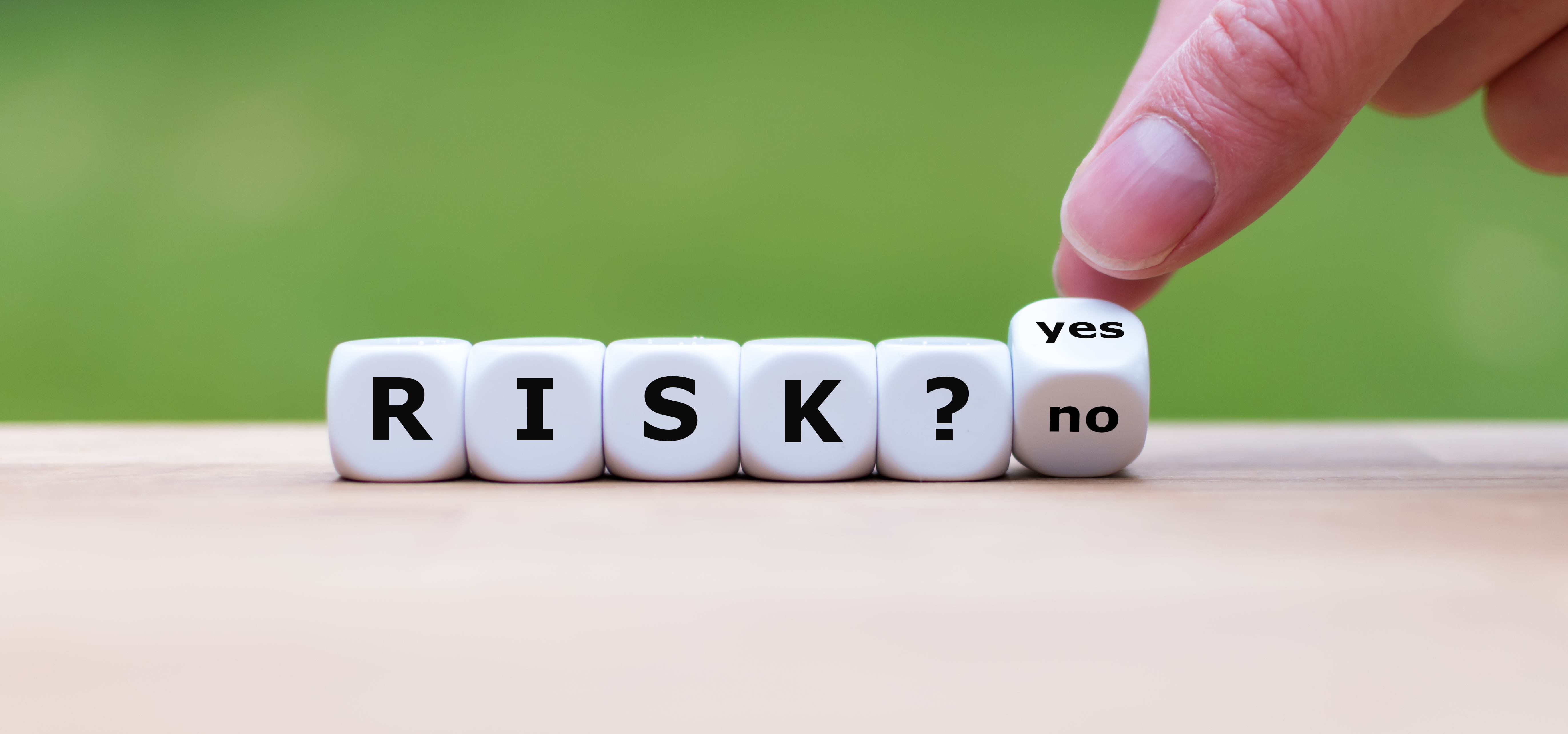 Subscribe
Health Risk Assessments (HRAs) are self-reported patient questionnaires that patients complete as part of the Annual Wellness Visit (AWV).
Focused on preventive health, AWVs and HRAs differ from physical examinations done during an annual physical. Instead, the AWV is a preventive service, helping providers identify patient risk factors and evaluate the overall health status of the patient.
Why should providers care about HRAs?
More and more, healthcare is shifting towards a value-based care model, with preventive services like AWVs and HRAs becoming more important.
Identifying patient risk factors that providers may otherwise be unaware of is crucial to keeping patients healthy and providing overall higher quality care.
Success means significantly reducing the number of chronic conditions patients develop, keeping your patients happy and healthy, and most of all dramatically decreasing the costs of healthcare.
Through our AWV software solution, we have seen hundreds of providers offer this beneficial service to their patients with great results.
While our software makes it easy to maximize the value of HRAs, there are a variety of other ways providers can maximize the value of the assessment.
In this article, we'll explore five recommendations for maximizing the value of the HRA.
1) Keep Questions Focused and Prioritized Based Upon Patient Responses
An intuitive, comprehensive HRA should be adaptive based upon the responses received from the patient.
By limiting the HRA in scope and prioritizing the questions, providers can tailor the HRA as they go, asking additional questions that reveal more detailed information as needed.
Because providers often view HRAs and AWVs as time intensive, doing this can keep providers efficient while still providing valuable care. A general rule is that HRAs should take no more than 20 minutes for patients to complete.
By limiting the HRA to 20 minutes, it'll help providers ask only the most high-priority questions that are pertinent to a patient's health and ensure the highest level of participation.
2) Choose A Thorough, Comprehensive HRA
There are a wide variety of effective HRAs out there to choose from. Providers should choose an HRA that works best for them and will provide the best outcomes for their patient population.
What does an effective HRA look like?
First, ensure that the questions included in the HRA are evidence-based. Each question should be tailored based upon validated medical research to provide valuable answers that can spur appropriate action.
Next, look for clear and concise questions. As an example, questions should be written at a basic reading level for Medicare and Medicaid populations. Complicated medical terms should be explained thoroughly, avoiding the use of medical jargon or complex language.
Another type of questions you should look for within the HRA are "readiness to change" questions. These questions gauge the patient's desire to affect change, and will help providers in determining what goals to set for the highest chance of success.
Finally, make sure your HRA can track changes over time. HRAs are most valuable when used over a long period of time, marking improvements in the patient's health and allowing for better adaptability to the patient's changing lifestyle.
3) Connect The HRA to Your EHR
Having the HRA data easily integrated into the provider's EHR can make the ongoing management and monitoring of the patient's health more effective.
Since there are numerous HRAs and EHRs are not standardized across providers, it can be difficult to find one that connects.
Doing so can provide many benefits though, including increasing the collaboration between patient and provider, streamlining care, reducing costs and provider time, and giving providers a holistic view of the health of their patient population.
4) Focus on Shared Decision-Making
Perhaps the most important way a provider can maximize the value of an HRA is by focusing on a shared-decision making with the patient.
By sharing in the decision-making process, providers and patients can prioritize interventions to reduce high-risk behavior and/or improve management of any existing diseases.
What does shared decision-making look like in practice?
Shared Decision-Making Structure
The first step is for the provider to gather relevant medical information from the patient to serve as a foundation for productive communication with the patient.
During that conversation with the patient, the provider should work with them to address mutually agreed upon ways the patient can improve their health. These measures, and their success, will be driven by a variety of factors including:
The patient's health risks
Their willingness to adopt specific behaviors to improve their health
Their ability to affect change
The availability of resources to achieve that change
Ultimately, providers should identify what is most important to the patient as that will most likely elicit behavioral change. Once that is identified, providers should balance that information with the most high-priority health risks that are occuring with the patient.
This underscores the importance of the shared decision-making process.
Providers may be asking patients to change what could be lifelong habits. This isn't easy to do, and the provider needs to work with the patient to get them to take appropriate actions to remedy these behaviors.
To do this successfully, providers need to communicate with the patient in a personalized and collaborative manner. Many barriers to change may become uncovered with the patient and will need to be addressed - barriers could include physical pain, emotional issues, financial concerns, and self doubt.
During the conversation, providers should ensure the patient understands the information and that goals are prioritized with clear timetables. Ultimately, the patient should have a personalized prevention plan with specific and realistic outcomes.
5) Provide Continual Follow-up with Actionable Goals
After completing the HRA, it is important to provide routine follow-up with the patient in their progress towards achieving their goals.
Physicians can use the HRA as a foundational framework during follow-up visits to provide the patient with feedback, advice, and more. ThIs feedback can be given in-office, over the phone, or virtually, allowing the patient to ask follow-up questions as needed.
During the conversation, providing the patient with data can help them visualize their progress and focus on the behavioral changes needed to see continued health improvement and risk reduction.
Provider recommendations should include actionable next steps for the patient, available community health resources, and any other information needed to address the patient's particular health risks.
How Care Management Software Helps Get The Most Out of HRAs
To recap, in order to maximize the value of the HRA, recommendations include:
Keeping the HRA to no longer than 20 minutes
Keep the questions focused and prioritized depending on patient responses
Questions should be evidence-based as well as clear and concise
The HRA should track trends in patient health and behaviors over time
Having an HRA that integrates easily with your EHR
Enable a shared decision-making structure
Provided ongoing follow-up to patients
While this may seem like HRAs are a lot of work, utilizing a quality care management software to assist in the administration of HRAs can greatly lessen the burden for providers.
For example, ThoroughCare's AWV solution features a guided HRA with clinical content based on recommendations from the American Academy of Family Physicians.
Our HRA walks providers through the process, providing the most common questions and answers to effectively assess a patient's health risks.
Additionally, built-in logic analyzes patient risk factors for you and provides clinical advice to pass along to the patient to proactively manage their health.
Remember, HRAs are all about identifying patient risk factors that providers may otherwise be unaware, keeping your patient population happy, healthy, and providing overall higher quality care.
Interested in how ThoroughCare can help you achieve great results with HRAs?
Request a software demo of our software and see how easy we can improve your practice!