Medicare Billing and Claims Submission: A Practitioner's Guide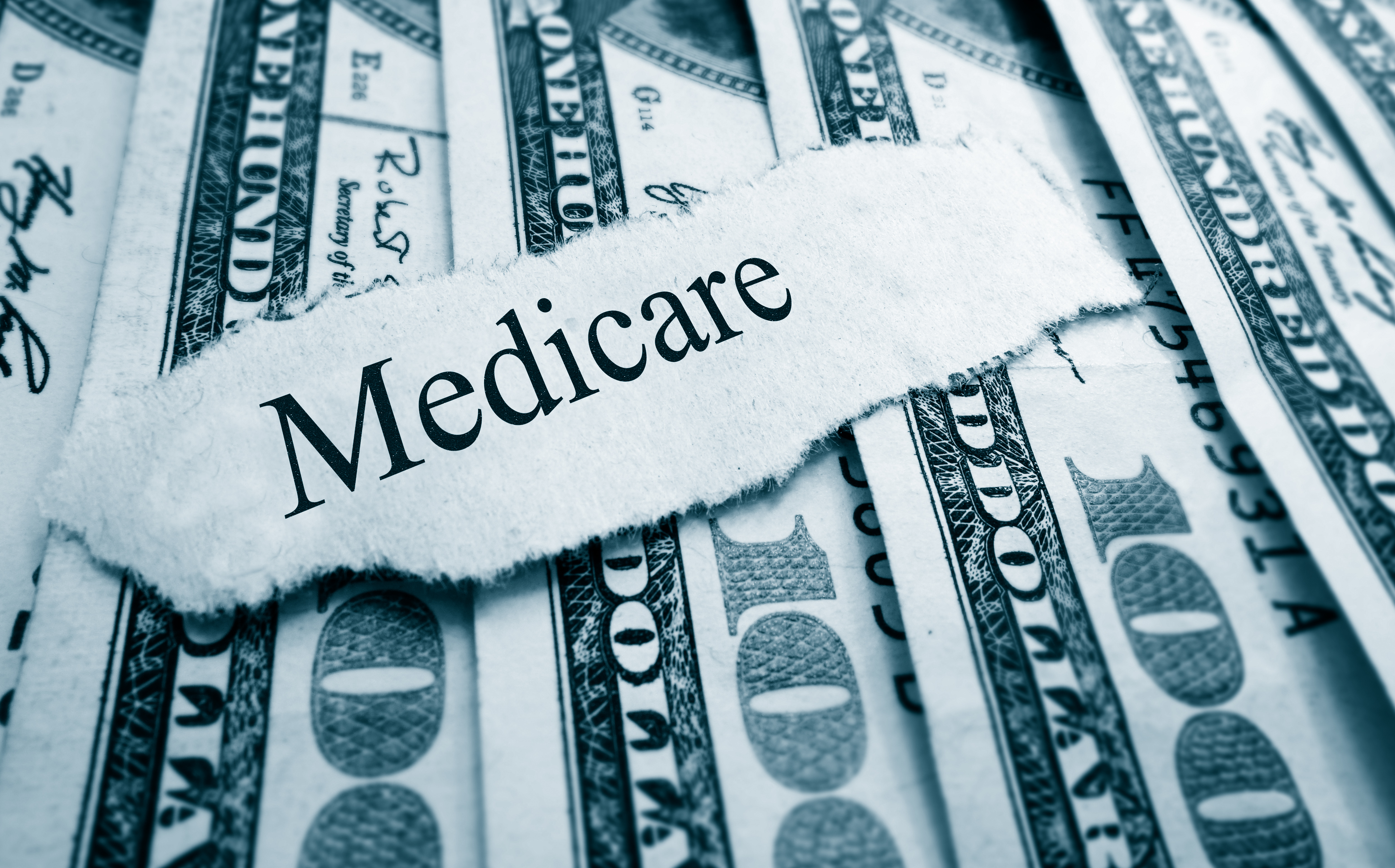 Subscribe
Do the billing and claim requirements from the Centers for Medicare and Medicaid Services (CMS) confuse or scare you?
We've heard these concerns from many practices we've worked with over the years.
The good news is that while at first glance these requirements can be intimidating, they are relatively straightforward.
We have helped guide countless practices through CMS rules and regulations, including helping them understand the billing and claims submission process.
These practices went on to run successful programs offering new substantial revenue streams for themselves while providing better health outcomes for their patients.
Because so many clients have seen success after overcoming these small, but seemingly large hurdles, we have put together a useful guide based on that experience that walks you through CMS billing and claims submission requirements.
Below we break down everything you need to know about how to bill and submit claims to CMS for the various care management and wellness programs.
What Do You Need to Bill and Submit Claims through CMS?
There are five things you'll need when submitting a claim through CMS:
CPT Codes for each program you're managing for the patient
ICD-10 codes tied to each of the conditions you're managing within that program
Date of service
Place of service
Provider name
Not needed, but helpful if you're ever audited:
These are all relatively easy items to find when managing a care coordination program. To better understand why you'll need each of these items, you'll first need to understand what they are.
What Are CPT Codes?
Current Procedural Technology (CPT) codes are numbers assigned to every task and service a medical practitioner may provide to a patient including medical, surgical, and diagnostic services.
Insurers use these codes to determine and verify the amount of financial reimbursement that a practitioner will receive for that service.
A CPT code is a five-digit numeric code with no decimal marks (although some have four numbers and one letter).
Take Chronic Care Management (CCM), for example:
CMS has 6 different CPT codes to allow providers to reimburse for non-face-to-face care coordination services that are dependent on the time logged, type of practice, and/or level of care. The current national average reimbursement for CCM CPT code 99490 is about $62.
What Are ICD-10 Codes?
ICD-10 codes identify medical diagnoses, informing insurance companies about what care you provided and why.
ICD-10 codes work in tandem with CPT Codes and are required on every claim submission. For CCM, two ICD-10 codes are required for each CCM claim, as CCM requires two or more chronic conditions to be billable.
For other CMS programs like Remote Patient Monitoring (RPM), Annual Wellness Visits (AWV), Behavioral Health Integration (BHI, and Transitional Care Management (TCM), you must attach at least one ICD-10 code.
There are over 69,000 ICD-10 codes (and the list continues to grow) that a practice can use to identify various diagnoses.
CMS provides more information and resources on ICD-10 codes. You can also head here for a searchable database of all ICD-10 codes.
The Trickiness of Date of Service
While notating the date of service seems simple, it can be a bit tricky with time-related programs (CCM, RPM, BHI).
A valid Date of Service must meet the following criteria:
No earlier than the day the patient achieved their billing tier* (e.g., 20 minutes, 60 minutes)
No later than the last day of the month the service was provided
No date in the future
In ThoroughCare, by default, the service date is the date of the last time log for the patient in the given month.
For CCM, RPM, and BHI, claims are created when the patient reaches 20 minutes for the month (this is the billable date).
In cases where additional billing tiers are available at 40, 60, 90, and additional 30-minute increments, the date of service is the date of the time log that puts the patient at the next tier.
How Software Simplifies Billing and Claims Submission
Where most practitioners get tripped up in the billing and claim submission process is with assigning proper CPT and ICD-10 codes.
This is where effective care coordination software can help immensely.
While your EHR may provide certain capabilities to help in this regard, many practices find them to be clunky, unintuitive, and sometimes prone to errors in assigning codes properly.
For CPT codes, good care coordination software will automatically assign the proper CPT code depending on the type of treatment and the amount of time logged.
For ICD-10 codes, look for software that includes easily searchable lists that are tailored to whichever CMS program you're managing.
The best software solutions will give you the most commonly used ICD-10 codes for chronic conditions you'll be managing. (e.g., ThoroughCare has all of the ICD-10 codes that we know have been accepted by CMS in the past.)
How ThoroughCare Can Help
ThoroughCare offers care coordination software that is known to provide extensive tools to help practitioners successfully manage these programs. We have tailored our software to ease the various common pain points providers experience with these CMS programs.
Included in that list is the billing and claims submission process. ThoroughCare includes a task tracker (with timer) and time-logging capabilities. As you log your time, our software automatically assigns the proper corresponding CPT code when/if the patient becomes billable for a specific program.
For example, if you're managing a CCM patient, and you've logged 25 minutes of time spent managing that patient, we'll automatically assign CPT code 99490. Our CCM time logger makes it easy to log and track time, which in turn will create a claim based on the amount of time spent managing the patient.
For ICD-10 codes, our platform makes it easy to identify and assign the conditions you're treating for each patient and helps automate the proper ICD-10 code.
This leaves practices with time to focus on their overarching goal: providing optimal care for their patients.