Remote Patient Monitoring (RPM)
Remote Patient Monitoring for Rural Health Clinics: Creative Tips to Provide This Service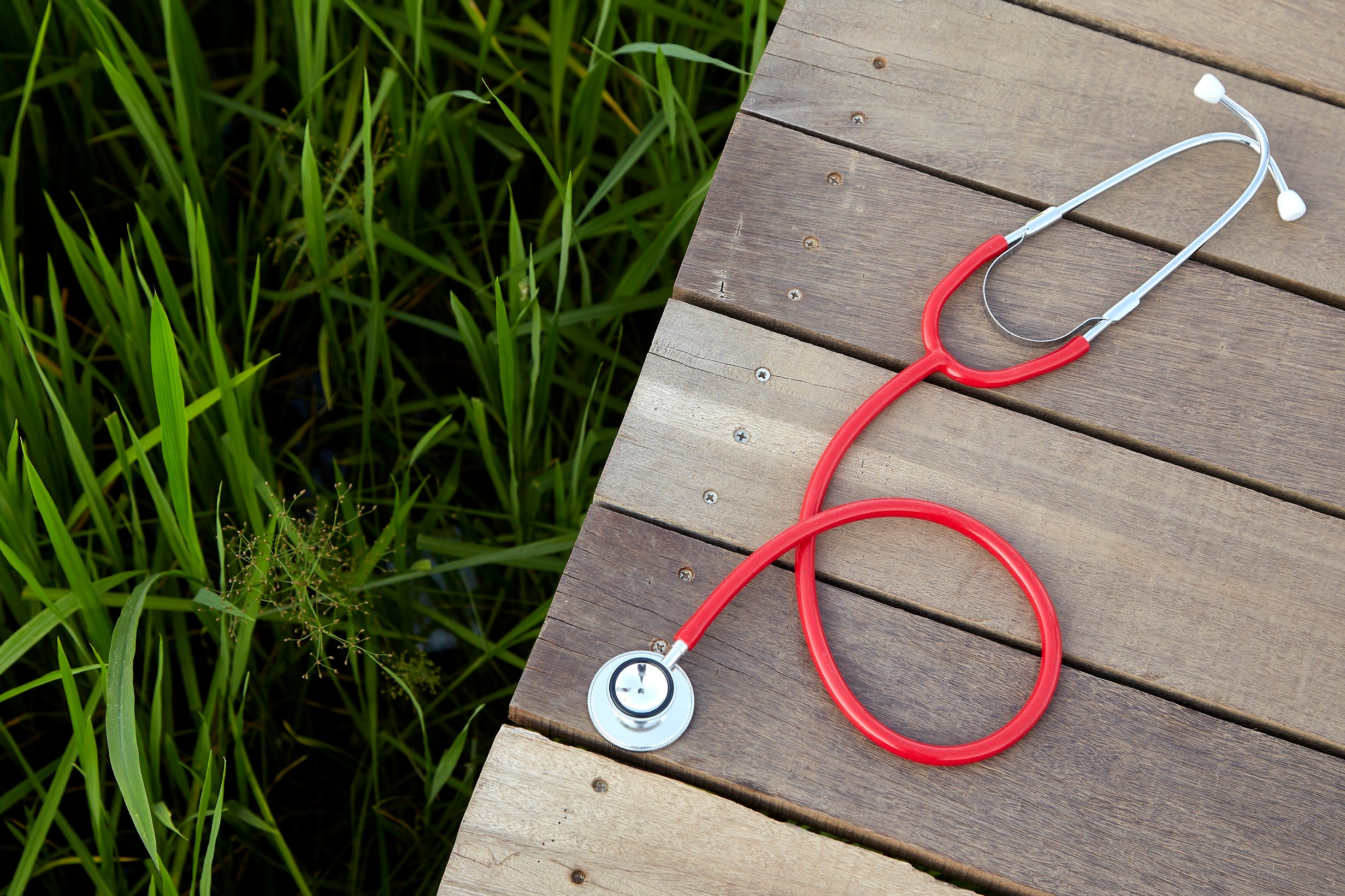 Subscribe
There's some confusion with regards to rural health clinics (RHCs) and whether such organizations can offer Remote Patient Monitoring (RPM) services to their patients.
The fact is, it is possible. RHCs can provide RPM services.
However, RHCs can NOT bill for the newly added RPM codes that the Centers for Medicare & Medicaid Services (CMS) created in 2019 for fee-for-service providers.
These are:
99457 - For providing at least 20 minutes of RPM services per month


99454 - For supplying the device to the patient and monitoring their readings daily


99453 - For training and education related to using the device
If you recall, CMS initially excluded RHCs from Chronic Care Management (CCM) codes (99490). However, in subsequent years, a new code (G0511) was added to cover these services. RHCs are still waiting for a similar expansion for the aforementioned RPM codes.
According to Nathan Baugh, Director of Government Affairs for the National Association of Rural Health Clinics (NARHC), the NARHC continues to urge CMS to expand these programs.
The NARHC submitted the following comments to CMS:
NARHC is pleased that CMS continues to expand the digital health services codes covered under Medicare for fee-for-service providers. Unfortunately, however, Rural Health Clinics continue to lag behind these providers as CMS has not applied these expansions and considerations to RHCs. As safety net providers, RHCs are crucial in providing comprehensive care to underserved populations and to do so, should have equal access to reimbursement of these enhanced digital health services. In years past, when Medicare has created new non-face-to-face benefits such as Virtual Care Communications and Chronic Care Management, CMS has created mechanisms for RHCs to provide and bill for these services.
However, in the case of RPM and RTM services, CMS has not yet created a way for RHCs to provide and bill for these benefits. Unfortunately, on this issue, CMS has left RHCs and the patients they serve behind.
We urge CMS to either re-define an RHC visit to include RPM and RTM services (as was done with mental health services provided via telehealth) or to create a separate G-code to allow RHCs to bill for RPM and RTM services as was done with G0071 (Virtual Care Communication) and G0511 (Chronic Care Management).
According to Baugh: "The NARHC is hopeful that CMS will expand these programs for RHCs, but we have no strong indication that this would happen in the next year."
Tips for Rural Health Clinics (RHCs) to Provide Remote Patient Monitoring (RPM) Services
Despite the lack of RPM billing codes for RHCs, it's still a great idea to offer RPM services to your patients. Let's explore some ways that all clinics can still benefit from offering RPM.
Utilize G0511 for All Patients
G0511 is the RHC code for "General Care Management." It pays approximately $67 per patient per month.
While traditionally, this code was designed as a replacement for CCM, CMS has kept its definition very broad.
It is for the "General Care Management" of your patients.
Purchase a Device That Can Share Data Electronically
G0511 can be billed monthly if you spend at least 20 minutes per month managing your patient.
If you were to bill this every month, you'd generate about $800 in recurring revenue.
Let's assume that you used $150 of that and bought the patient a new cellular blood pressure monitor, blood glucose meter, or weight scale.
Cellular devices have the ability to send the data instantly to the provider and staff. You can even set alerts so that you're immediately notified when readings are out of range.
Throughout the month, your clinical staff will monitor the readings and alerts in their care management software. They'll update the patient's care plan and call them frequently to check-in.
If there are any issues, they are in a position to notify the provider immediately.
Utilize Your Clinical Staff
It's important to note that the providers themselves would not need to be involved in the daily monitoring of RPM patients. This can be done almost entirely by their clinical staff.
It's important that the staff knows when to escalate and bring patient concerns to the provider.
For groups that don't have any available clinical resources, it might make sense to hire a full-time medical assistant that would do nothing but RPM. One clinical resource can monitor around 200 to 250 patients per month.
Making the Numbers Work for Remote Patient Monitoring (RPM)
If 250 patients were to receive RPM services, how would the financial picture appear?
Billing code G0511 for 250 patients monthly would generate $16,750; annually, $201,000


Purchasing 250 new RPM devices at $150 each would amount to $37,500. (Note: Our example includes top-of-the-line devices at this rate. More cost-efficient options are available. You may also be able to include the cost of the devices in your cost report. Depending on where your upper limits are, it is possible this could help your AIR.)


Hiring a full-time medical assistant to manage your RPM program would amount to $35,000 for their annual salary. (Note: This may be more or less depending on location.)
After deducting the cost of the devices and the cost of the clinical resource, $201,000 in annual reimbursements equates to $128,500 in profit. Not bad at all!
That said, it is important to note that the example above assumes you are not offering CCM services with code G0511.
If you're already doing CCM, you can still provide RPM, but as mentioned above, you won't receive additional reimbursement for both. G0511 will only cover one program at a time.
Remote Patient Monitoring (RPM) Can Work for Rural Health Clinics (RHCs)
Aside from the financial benefit, the obvious success of RPM is its ability to identify patient issues in between office visits.
Imagine noticing a patient's high blood pressure and being able to address it before they were admitted to the hospital. This is priceless.
Despite billing limitations, we believe every practice can offer RPM services to their patients. It's a win-win for both providers and the people they serve.
ThoroughCare Provides Expert
Remote Patient Monitoring (RPM) Content
As you continue to learn about RPM, questions about best practices may arise.
Or maybe, after several months of offering that program, interest in another Medicare benefit takes hold. You want to learn more about providing this.
Our Learning Center can help.
We consistently create content to answer your questions about Medicare's value-based offerings. We're the go-to resource for this area of expertise.
Want more information on RPM? Read about whether your organization should lease or buy RPM devices. You can also learn more about what devices ThoroughCare supports.