Fee-For-Service and Value-Based Care: Comparing Reimbursement Models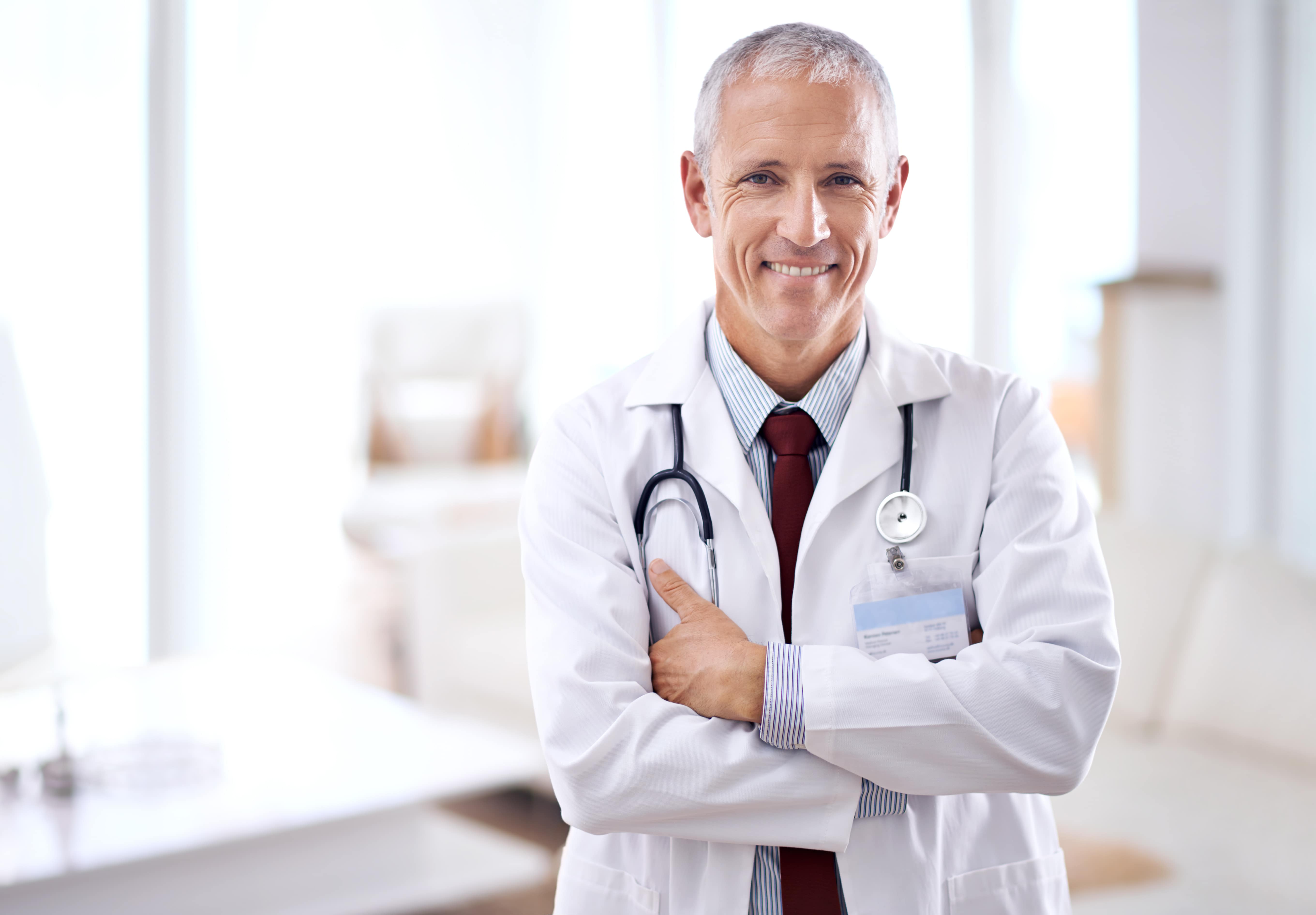 Subscribe
Regulations and evolving patient needs are changing healthcare reimbursement models. At the moment, physician practices and health systems must work with two prominent examples: value-based care and fee-for-service (FFS).
Traditionally, FFS payment models have been the backbone of healthcare. They have enabled providers to receive reimbursement for the number of services rendered versus the quality of their outcomes for patients. Value-based care aims to reverse this practice.
Patients have grown dissatisfied with treatment and their overall care experience. And costs have soared while outcomes have failed to improve. This has led Medicare and other insurers to utilize legislation, such as the Affordable Care Act (ACA), to gradually enforce change. Namely, they hope to reduce overall healthcare spending.
While the transition to value-based care can represent progress for patients and national health, it has presented providers with challenges concerning reimbursement. The shift can make it more difficult to manage revenue cycles, for instance, as payments can be less predictable. This can impact your practice's budget and complicate strategic clinical decisions.
Despite any hesitation you have about value-based care, FFS will likely represent less of your practice's share of revenue in the future. A recent survey of 500 healthcare executives found that nearly all (99%) project a share of their company's revenue to be based on alternative payment models by 2023.
So, it's critical to understand the difference between fee-driven versus value-driven care. This is the first step to embracing value-based care rather than ignoring and losing sight of it.
At ThoroughCare, we've provided digital care coordination solutions to more than 600 clinics and physician practices. We've helped these organizations establish new streams of revenue with care management and wellness programs that can help address value-based care performance metrics.
In this article, we'll review the difference between value-based and FFS, as well as cover some of the challenges providers face in implementing the former. To address these challenges, we'll introduce the concept of care coordination, which can help your practice embrace fee-for-value reimbursements.
Fee-For-Service to Value-Based Care:
What's the Difference?
FFS allows providers to charge per the services they deliver, such as a lab test, appointment, or treatment given. This is also known as volume-based care. It's much more transactional than outcome-based reimbursements, in that once a service is performed payment is guaranteed, despite its ultimate effectiveness.
This has been the traditional reimbursement model providers have relied on.
FFS has helped healthcare organizations operate with financial certainty and scale their operations. But it hasn't necessarily improved patient health. In some instances, fee-driven services may even encourage hospital readmissions or excessive treatments by prioritizing volume instead of quality.
Value-based care flips this script.
It emphasizes outcomes as a method to determine compensation.
With alternative payment models, such as the Merit-based Incentive Payment System (MIPS), providers must report specific metrics and data to justify the rates they receive. They must also meet specific thresholds or be penalized. Within such models, though, satisfactory or improved health results can create opportunities for providers to receive additional incentives, such as shared cost savings.
It is important to note, though, that neither of these models is mutually exclusive. In fact, they most often work in tandem. For example, care management programs, such as Chronic Care Management (CCM), can help practices address value-based care performance metrics, yet they are billed for the time spent providing services and managing patients.
The challenge presented by value-based care can motivate practices and health systems to deliver more meaningful care and proactively engage patients. It can prompt providers to innovate and be more holistic about their clinical approach.
Value-based care represents the direction providers are moving in. It has motivated clinics to innovate and deliver holistic care. But FFS is still very much still alive in healthcare. And it can work with value-based payment models.
Value-Based Care Challenges Providers
Healthcare professionals have hesitated to embrace value-based care. They've slowly grown curious, instead.
While the trend is to transition to payment models that reward value over volume, fee-for-service is still integral to most providers' bottom lines. Because of this, it is common for both models to coexist within organizations. But this can complicate billing and administrative duties and create uncertainty regarding revenue expectations.
Implementing value-based care can also be challenging. Providers must find ways of responding to specific patient needs while satisfying certain performance metrics, such as patient engagement and experience, better health outcomes, and improved clinical efficiency.
To report these metrics, practices must closely collect, observe, and report patient data. Providers must find effective ways to utilize healthcare analytics to communicate their clinical efficacy. The challenge lies in knowing what data to collate to understand outcomes best and having the access or vehicle to do so.
A 2019 survey by Definitive Healthcare found that approximately 15 percent of 1,090 healthcare leaders believe trouble with collecting and reporting data is a significant barrier to value-based care delivery.
Lastly, limited or overworked staff has further slowed this transition. According to the American Journal of Medical Quality, the U.S. will see a shortage of registered nurses through 2030. It is estimated that 1.2 million personnel will be required to meet this demand. COVID-19 has undoubtedly exacerbated this pain point, as the pandemic has encouraged many to quit or pursue early retirement. Without the necessary staff to take on new roles or manage various population health initiatives, practices have been slowed in innovating their clinical strategies.
Implement Value-Based Care With Care Coordination
Despite the challenges of value-based care, practices throughout 48 U.S. states have implemented programs or initiatives utilizing alternative payment models.
Medical providers have leaned on integrated care coordination as one approach to simplifying fee-for-value care delivery. By automating specific clinical tasks, emphasizing patient engagement, and promoting interoperability through technology, coordination of clinical services can be a holistic way to answer the challenges of value-based care.
Care coordination is an umbrella concept that can inform more concrete solutions, such as specific preventive health programs. These initiatives can help you engage your patients and streamline their care activities. Coordinated care can inherently speak to and help you act to meet the performance metrics underlying value-based care.
But what exactly does care coordination entail?
Without knowledge of the ideas that drive care coordination, it's hard to really see its connection to value-based care, or understand why certain wellness programs can be effective. So, it's important to learn about four of its core features.
Digital software solutions are also available to help your practice embrace integrated, coordinated care. At ThoroughCare, we've designed our care coordination software for easy clinical use with an intuitive interface that allows you and your team to engage patients through multiple care management and wellness programs.