Value-Based Care | Behavioral Health Integration
The Role of Behavioral Health Integration in Value-based Care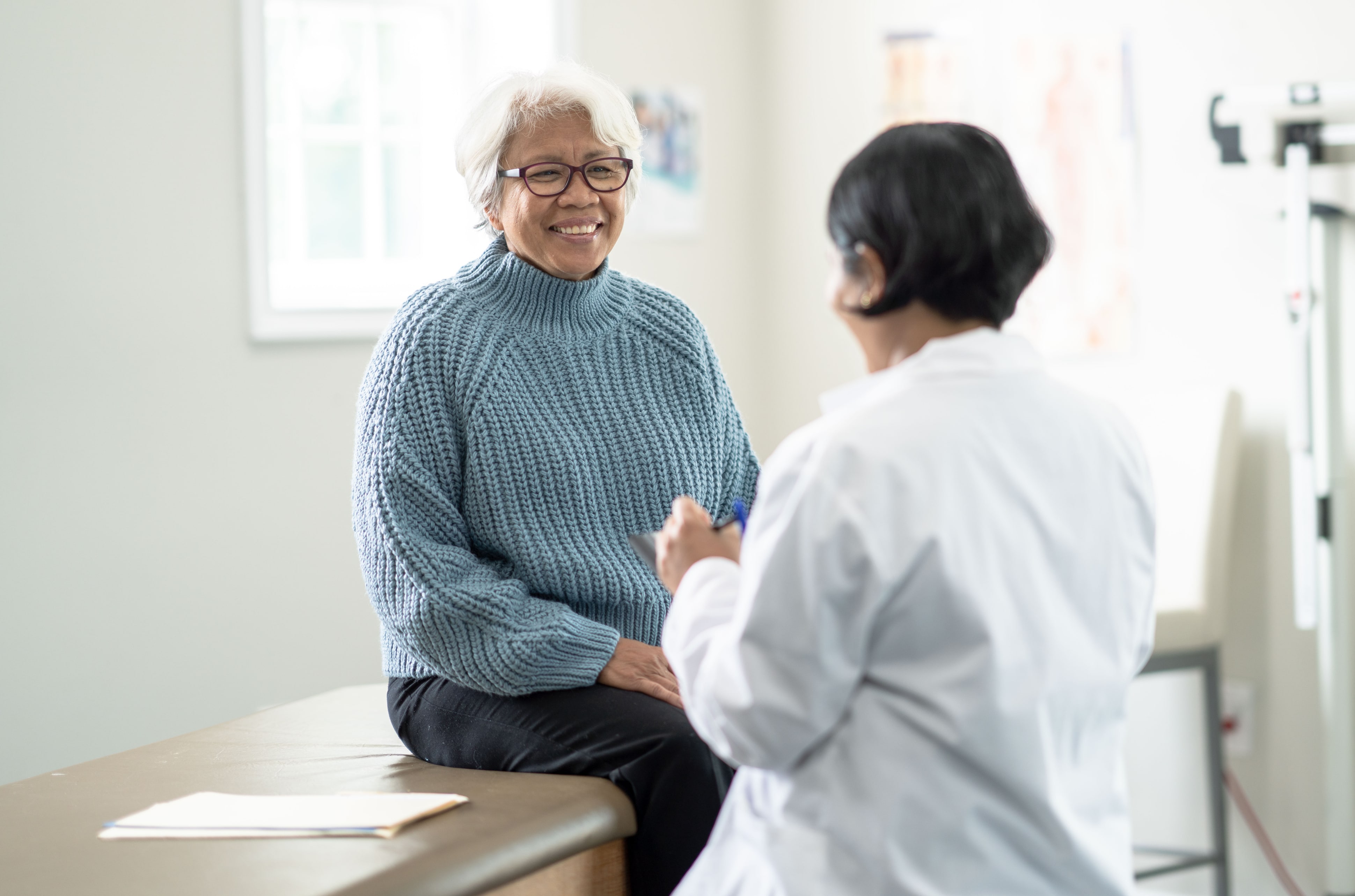 Subscribe
Clinicians and healthcare policymakers are accepting that physical and mental health are closely interconnected. This view is now influencing the aims and focus of value-based care (VBC) through chronic care management (CCM), care coordination, and behavioral health integration (BHI).
Up to 75% of primary care visits include mental or behavioral health issues or conditions. And VBC has grown to represent more than 40% of alternative payment models in use.
Behavioral health integration seems likely to receive opportunities for broader adoption.
How behavioral health supports value-based care
Addressing patients' mental health conditions has been shown to positively impact the total cost of care and improve an individual's physical and mental health.
As one of several care management programs offered by Medicare, behavioral health integration combines mental health treatment with primary care, encompassing mental health, substance use disorders, and stress-related physical symptoms.
Providing BHI as a monthly remote service—with or without CCM—supports value-based care in several ways.
Improve both mental and physical health outcomes
According to the American Hospital Association (AHA), "integrated behavioral health services can improve value not only for the patients but for families, caregivers, health care providers, and the overall health care system."
The AHA points to improved outcomes when physical and mental health are treated together in an integrated care model.
One study showed that patients with depression and anxiety experienced significantly better results under a collaborative care model than those receiving standard primary care.
For example, Intermountain Healthcare's team-based BHI-primary care model realized a 46% increase in screening and treatment for depression. The program achieved:
A 25% improved adherence to diabetes care protocols
Reduced emergency room visits by 18%
Reduced hospital admissions by 9.5%
Additionally, BHI has been shown to improve depression scores and patient and physician experiences.
Lower utilization and overall care costs
Integrated behavioral health provides three cost-cutting benefits, including decreased utilization, such as lower emergency department and admission rates.
It's estimated that integrated behavioral health in the US can create $38-68 billion in healthcare savings annually. One example is the Cherokee Health System, which reduced emergency visits by 68%, hospital care utilization by 37%, and overall care costs by 22%.
It did so by co-locating behavioral health professionals in primary care settings to provide consultations, screen for behavioral health conditions, and track high-need patients.
Enhance treatment plan and medication adherence
By providing behavioral health support, clinicians can strengthen the doctor-patient relationship, build greater trust, and tap into the relationship between physical and mental health.
When addressed holistically, patients are encouraged to stick to their treatment plan. They are supported or educated about why their medication or treatment is necessary and what will help them achieve their goals.
Improve diagnosis of physical symptoms with behavioral causes
Diagnoses and treatment can be elusive when the underlying issue is behavioral.
By assessing mental health, physicians can detect and treat physical symptoms when they have an underlying mental health cause.
Enhance patient experience and satisfaction scores
Integrating physical and behavioral health services facilitates a more seamless care model.
Utilizing BHI as a care management service can enhance overall patient access, timely care, and ongoing help to address physical-mental issues.
These aspects of care have a profound effect on patient satisfaction and can impact quality performance measures that lead to enhanced payments.
Reduce stigma
A RAND report found that "incorporating mental health into primary care removes cultural barriers and stigma."
Discussing behavioral health issues with a primary care clinician or related clinical professional normalizes it as part of overall health. Under the primary care umbrella, behavioral health can help patients seek care sooner and prevent additional risks.
Which behavioral health integration model is best?
A suitable model depends on an organization's resources, patient cohort, community relationships, and value-based care arrangements.
Create your own BHI program using ancillary staff: However, healthcare organizations can follow many of the same practices in implementing a CCM program to create a BHI program.
Add behavioral health integration to an existing CCM program: Practices with a current chronic care management program have a leg up when integrating behavioral health into primary care. Those practices have the standards, operational workflows, and technologies in place to handle regular and remote care management needed for BHI.
Embed psychiatric services staff or use a behavioral health consultant: According to Humana, value-based practices are increasingly hiring or partnering with behavioral health specialists and embedding them in their primary care centers.
The American Medical Association (AMA) highlights successful BHI pilots, including one in Cambridge, Massachusetts, that hired health coaches and trained them for behavioral health care management, including motivational interviewing. Intermountain Health created a BHI program with an advanced practice registered nurse and a couple of pediatricians, providing earlier detection of behavioral symptoms that could impact physical health and vice versa.
Blue Cross North Carolina integrated behavioral health with their accountable care organization (ACO), utilizing a behavioral health consultant (BHC) — a psychologist, licensed clinical social worker, or other behavioral health professional — as a health care team member. They work in a team-based model with other clinicians in the ACO's network.
Partner or outsource to deliver BHI: Primary care organizations, health systems, and hospitals may outsource their behavioral health integration program. Or they can partner with aligned healthcare organizations to provide integrated care in a value-based care model.
For example, the Greater Baltimore Medical Center and Sheppard Pratt Health System partnered to integrate behavioral health services into a collaborative patient-centered medical home (PCMH) model. Sheppard Pratt embeds full-time behavioral health consultants – including a substance abuse counselor and psychiatrist – with GBMC's primary care practices. The program has seen improved care and cost outcomes, including:
59% decrease in anxiety scores
32% drop in depression scores
Cost of care was reduced by $775,574 over six months and lowered by another $222,000 over 12 months.
Integrated behavioral healthcare is the gold standard
Integrating behavioral health and primary care can help make value-based models more effective.
A BHI program utilizes the best-proven care management systems, tools, and approaches.
How ThoroughCare Can Help
Through BHI, accountable care, and innovative models of care, provider organizations have the opportunity to improve behavioral healthcare quality and access.
ThoroughCare's intuitive software platform can help providers deliver this type of patient engagement and untangle the BHI process. ThoroughCare can:
Streamline the creation of patient care plans
Support staff workflows with guided assessments
Help motivate patients through clinical recommendations
Analyze patient risk factors and generate clinical recommendations
Track and log BHI services for an audit-proof record of care
Support validated assessments to identify behavioral health conditions, including PHQ-9 (Depression), GAD-7 (Anxiety), CAGE (Alcohol), DAST-10 (Substance Abuse), and MDQ (Mood Disorders).