Principal Care Management (PCM): CPT Codes, Billing, and Reimbursements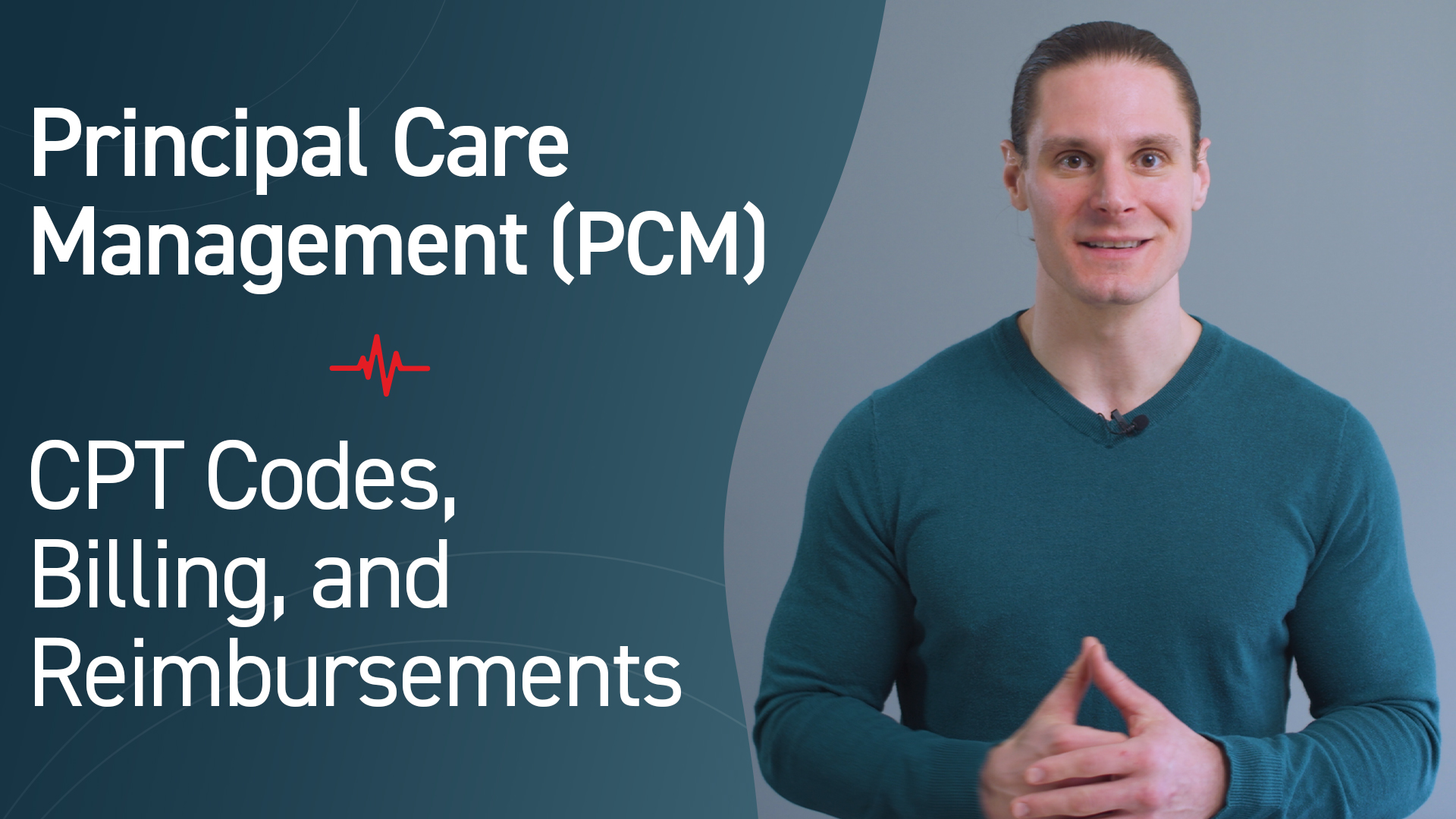 Subscribe
In this video, we discuss everything you need to know about the 2022 CPT codes, billing requirements, and reimbursements for Principal Care Management (PCM), so you can properly bill for this program and maximize your revenue.
We discuss the rules and regulations for PCM and what patients need to qualify.
You'll also learn how PCM differs from Chronic Care Management (CCM).
We dive into PCM CPT codes, including codes 99424, 99425, 99426, and 99427.
Finally, we'll give some recommendations for how and when to bill PCM, as well as how to utilize PCM concurrently with other value-based care programs like Remote Patient Monitoring (RPM).
Want more information on PCM?
Read about the 2022 CPT codes for PCM or learn more about the requirements for PCM.