What is a Patient-Centered Care Plan? Here Are 5 Common Elements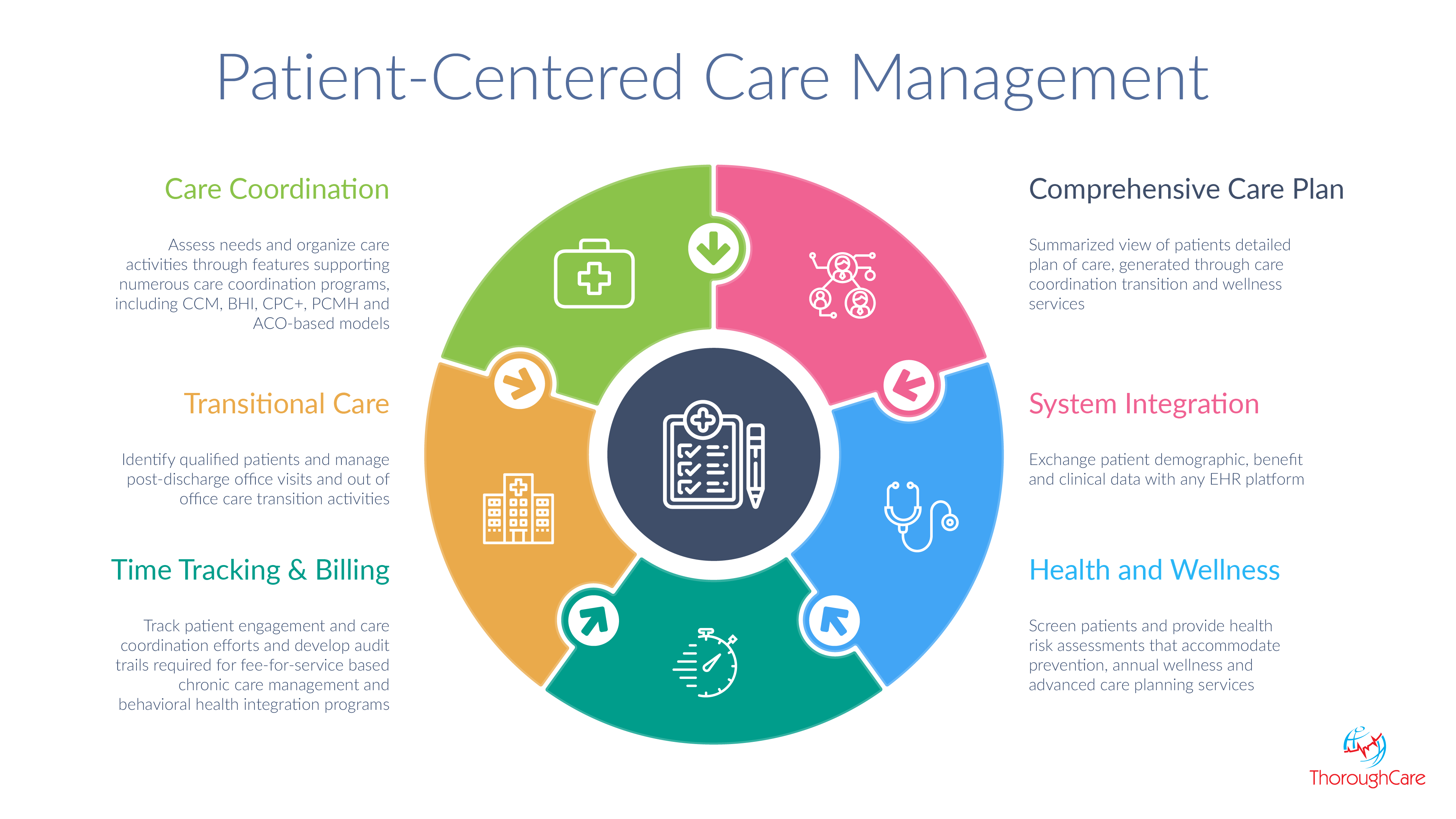 Subscribe
In this video, we explore the five common elements of patient-centered care. All to understand what exactly a patient-centered care plan is. The elements we cover include:
Collaboration between the patient and care team
Care that focuses on the physical and emotional aspects of patient health
The involvement of family and friends in a patient's care
Care that continues outside of the office
A patient's access to care
Want more information on patient-centered care plans?
Read about what a patient-centered care plan is, as well as how to create and update a care plan.