CMS's 2022 Final Rule for RHCs & FQHCs (What You Need To Know)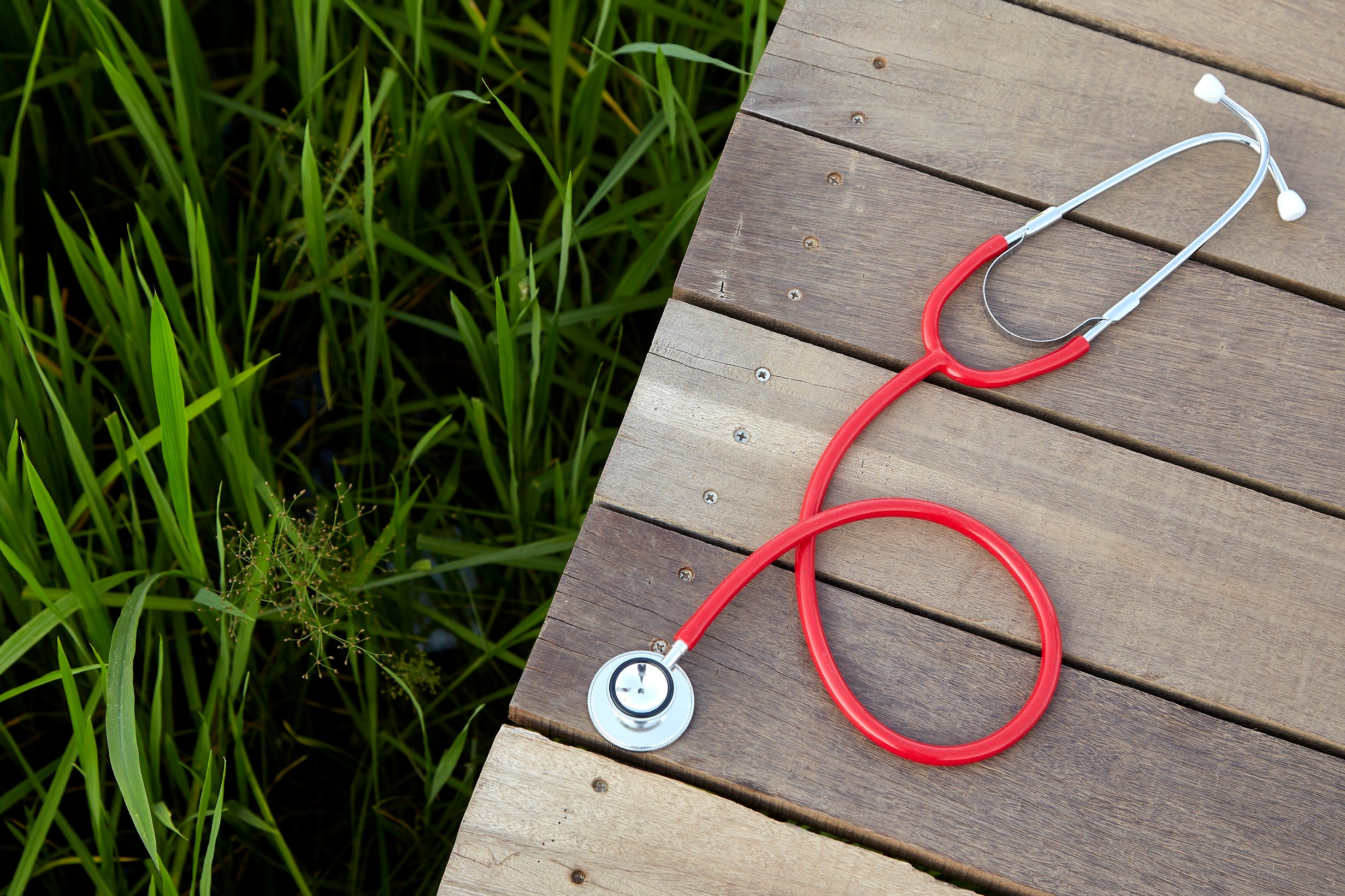 Subscribe
In this video, we review the Centers for Medicare and Medicaid Services 2022 Final Rule for rural health clinics (RHCs) and federally qualified health centers (FQHCs).
We'll cover the now higher reimbursement rate for CPT code G0511, as well as provide tips on how best to leverage the changes so that your organization and patients may thrive.
Want more information on CMS's Final Rule?
Read about what's included in CMS's 2022 Final Rule or watch a webinar.