Webinar: CMS 2022 Final Rule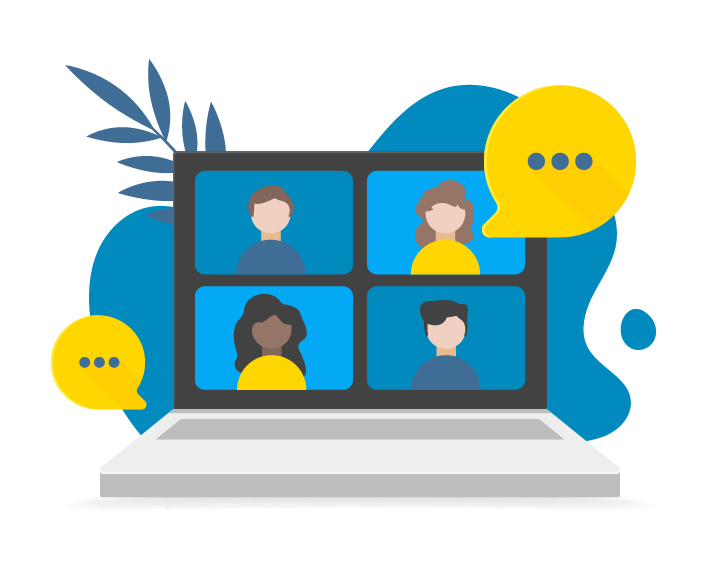 Subscribe
The Centers for Medicare & Medicaid Services (CMS) published its Final Rule for 2022.
Join ThoroughCare CEO, Dan Godla, and ThoroughCare Account Representative, Loran Sekely, as they review the good and bad in a webinar.
They pinpoint the exact changes that will affect your practice and your patients. They also share insights on how to plan and prepare your preventive and wellness programs for next year.
At ThoroughCare, we're glad to help you make sense of this annual CMS ruling, which can be lengthy and complex. All so you can put your best foot forward and improve the health of those you care for.
If you'd like to read more about CMS's 2022 Final Rule, visit our Learning Center for more information.