CMS's 2022 Final Rule for Principal Care Management (What You Need To Know)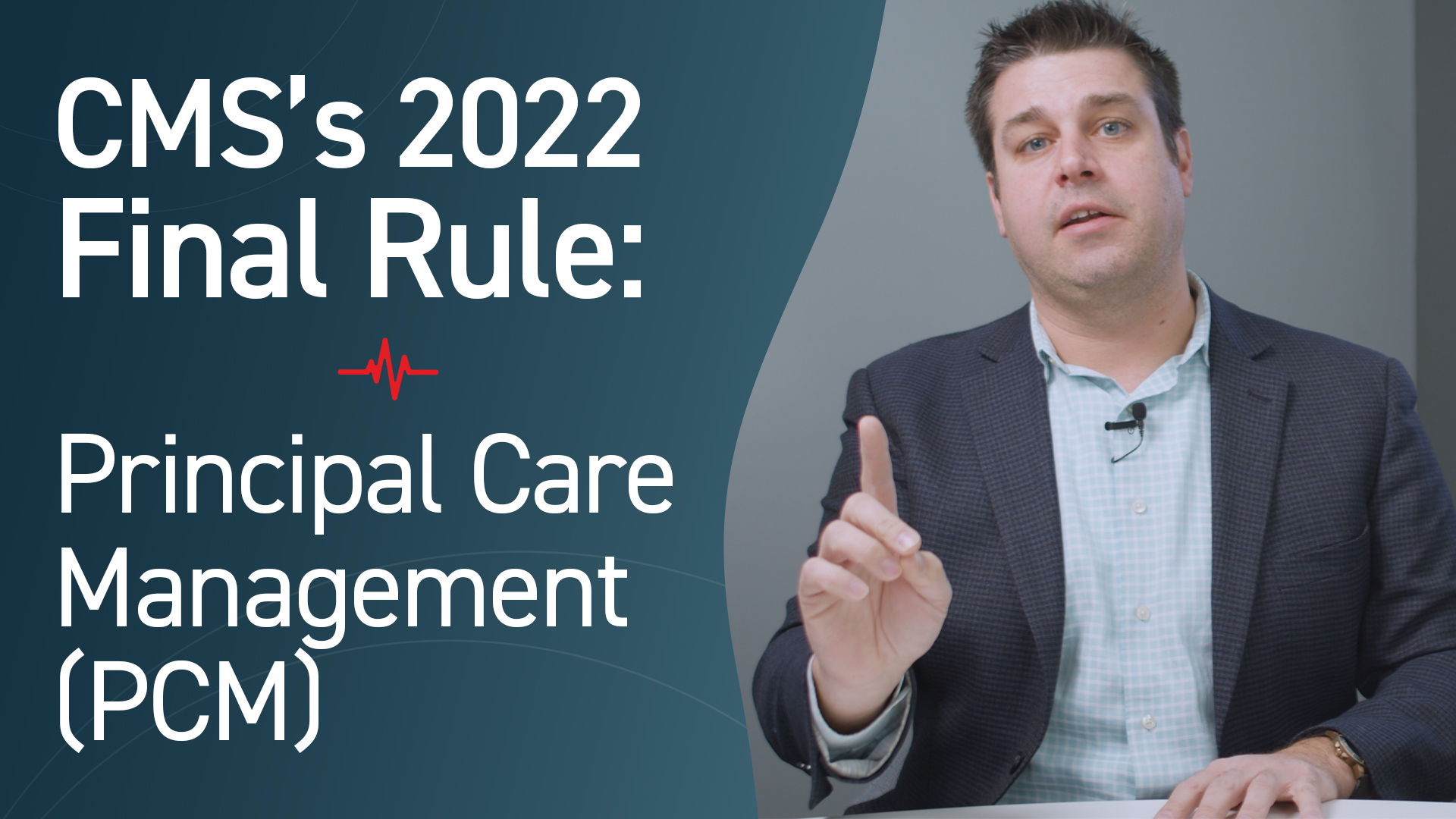 Subscribe
In this video, we discuss the Centers for Medicare and Medicaid Services 2022 Final Rule for Principal Care Management.
We'll review the new reimbursement rates and brand-new CPT codes. We'll also give tips on how to leverage these changes so that you can best help your practice and your patients.
Want more information on CMS's Final Rule?
Read about what's included in CMS's 2022 Final Rule or watch a webinar.