CCM Codes 2019
Since the inception of CCM in 2015, the rules have been updated annually. These changes are typically the result of an open-comment period where CMS listens to feedback and suggestions. For the most part, the changes have been positive each year. Continue reading to find out about the changes for 2019.
Since 2015 we have seen changes such as:
Removed Direct Supervision
Added a 60-minute CCM Code
Added a 30 additional minute CCM Code
Allowed Verbal consent
Allowed Rural Health Clinics and FQHCs to participate
For 2019, CMS has made 3 improvements worth noting. Below are the 3 biggest changes that our practice has noticed in the new year:
30-minutes of Provider time in CCM: 99491 - $74.26
For providers who take an active role in monthly CCM tasks, there's a new code for you. CMS created CPT Code 99491 to compensate providers (Doctors / Nurse practitioners) for time spent on CCM-related activities.
(Chronic care management services, provided personally by a physician or other qualified health care professional, at least 30 minutes of physician time)
This code can NOT be reported in the same month as CPT codes 99490 and 99487.
Providers will likely use this code to manage higher-risk patients while allowing their staff (RNs / MAs) to continue billing for 99490.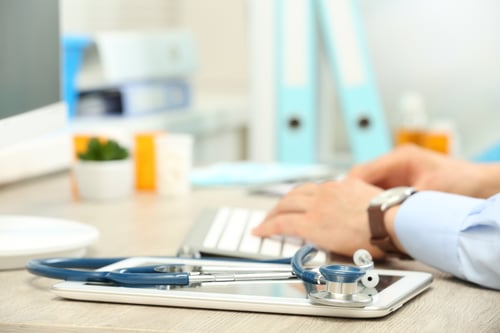 We anticipate that most groups with CCM resources such as Medical Assistants will continue to use these resources for CCM while reviewing care plans. This code was made available for practices in January 2019.
Increased Reimbursement for RHCs/FQHCs: $67.03
In 2018, Rural Health Clinics and FQHCs received a new code for CCM: G0511. This new reimbursement paid an average of the 3 fee-for-service CCM codes ($62). While RHCs and FQHCs won't be able to utilize the new 99491 code, its rate is now taken into consideration in determining the value of G0511. Increasing the reimbursement from $62 to $67 for G0511 beginning in January 2019.
This is incredible news for RHCs and FQHCs. At $67, CCM is a no-brainer for these groups. Managing 200 CCMs will generate $13,000 in monthly revenue. We are extremely excited about this new increase. We encourage every RHC and FQHC to immediately begin a CCM program.
Remote Patient Monitoring (RPM)
Remote patient monitoring is the process of tracking, monitoring and discussing patient data such as:
Weight
Blood pressure
Activity,
Sleep
Blood glucose
CMS started covering RPM in 2018 with code 99091, but the requirements presented some difficulty for providers, the 30-minute time requirement.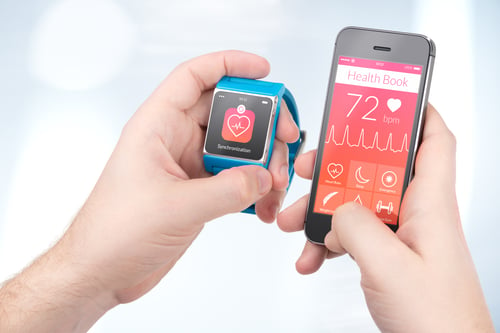 In 2019, the RPM requirements were significantly improved, CMS added 3 new codes:
99453 (Pays $21): Remote monitoring of physiologic parameters like weight, blood pressure, pulseox, respiratory flow rate and others. This code pays for the initial set-up and education on the use of the equipment.
99454 (Pays $65): Remote monitoring of physiologic parameters

like weight, blood pressure, pulseox, respiratory flow rate and others.

This code is for monitoring the daily recording(s) or programmed alert(s) transmission, each 30 days.
99457 (Pays $54): Remote physiologic monitoring treatment management services, 20 mins (or more) of clinical staff time in a calendar month requiring interactive communication with the patient/caregiver during the month.
All of these codes can be used in the same month in ADDITION to CCM.
We're extremely excited about the changes we have seen thus far in 2019. Especially the opportunities around Remote patient monitoring. Being educated on codes and the softwares available to you are the best ways to get the most out of CCM in 2019.