Medicare | Chronic Care Management | Care Coordination | Prevention and Wellness | Quality | RHCs / FQHCs | Behavioral Health
6 Reasons Rural Health Providers Need Chronic Care Management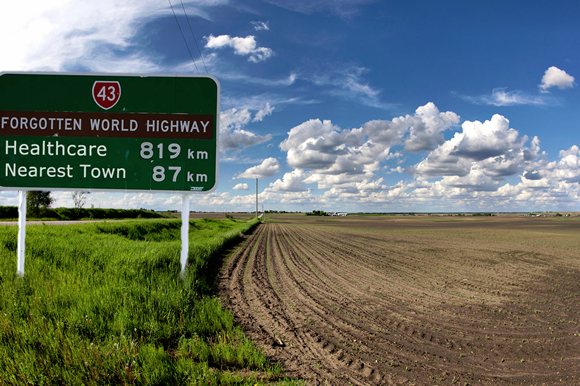 Subscribe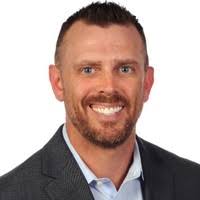 Since May 2017 I've been fortunate to own the role of ThoroughCare's COO, bringing 20+ years of Healthcare IT Operations and Management experience. Aside from a value-based care advocate, I'm also a proud husband and father, a below-average golfer, and a devoted Philadelphia sports fan (but don't hold the latter against me...)
Care Coordination and Wellness programs, with goals of improved health, better care and lower costs, continue to expand. Unfortunately, these programs lag behind in many rural communities. But programs like Chronic Care Management (CCM) are tailor-made for the rural population. Here are 6 reasons Rural Health Providers need CCM:
Higher rates of chronic conditions.

A 2017 study from the National Center for Health Statistics shows that rural residents have higher rates of multiple chronic conditions than urban residents:

High cholesterol – 3.6% ↑
Hypertension – 5.5%

↑

Diabetes – 1.6%

↑

Arthritis – 6%

↑




Rural areas also have a higher elderly population, and this further exposes the challenges with chronic conditions.





Higher Mortality




A report from the CDC

shows that rural residents are more likely to die from the leading causes of death – including heart disease, stroke, chronic lower respiratory disease and cancer – than urban residents

.




Behavioral/Mental Health Challenges

A study funded by the National Institute on Minority Health and Health Disparities (NIMHD) found that 53% of the study's participants likely suffered from depression. It's easy to correlate the difficulties in managing a patient's physical issues with the burden of behavioral ones.



Care Management/Coordination Initiatives Work

A program introduced by Colorado-based High Plains Community Health Center lead to

improved patient health outcomes.

It also saved the clinic approximately $500,000 a year. This was influenced in part by an increase in patient visits per provider hour, which also

resulted from operational improvements introduced by the program.

Elimination of Barriers

The majority of CCM services

are provided

through clinically-accredited resources. These resources include Nursing Specialists and Medical Assistants.

This reduces the limitations of the shortage of local physicians who are usually stretched thin.

The program encourages non-face-to-face engagement between the patient and their clinical care team. Services provided in an office setting do not qualify toward the program. Patients can receive care services without the need to travel long distances to visit their health care providers.

Revenue

The 2021 payment rate for the CCM program in RHCs and FQHCs is $67.03.

Accredited clinicians can manage a group of 200 chronic patients per month and introduce over $160,000 in new revenue per year for their clinics

.




Not only can the CCM program benefit a population in need of care management services, it can financially benefit your practice. For more information on the CCM program, please take a look at our comprehensive guide to CCM.