How to Utilize Motivational Interviewing in Care Management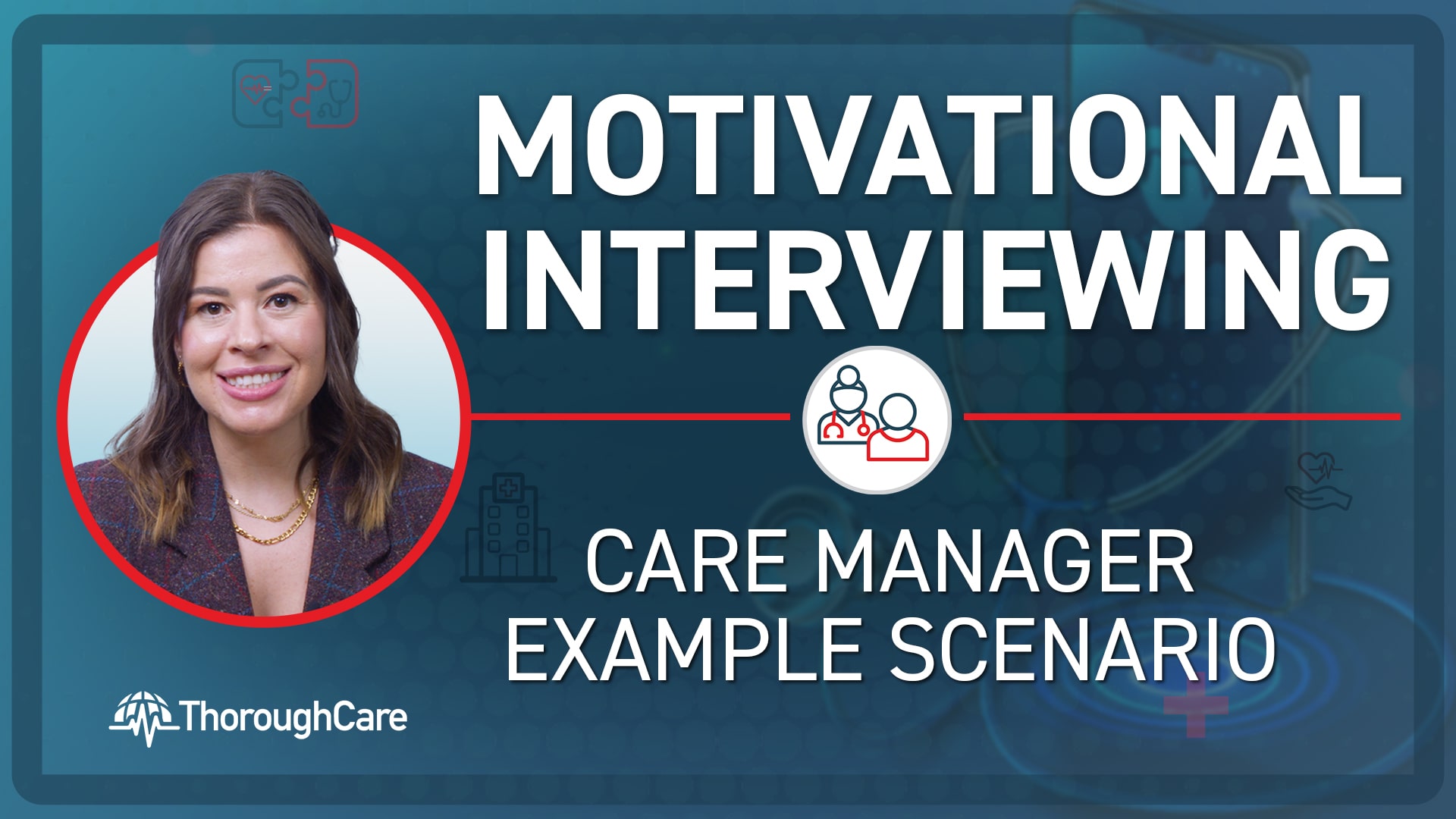 Subscribe
In this video, we demonstrate how motivational interviewing can be utilized for care management programs, such as Chronic Care Management, to encourage and motivate positive changes in your patients.
Motivational interviewing is a strategy healthcare professionals can implement that uses patient-specific experiences and goals to help guide and foster positive change.
We'll discuss four strategies for motivational interviewing, including:
Affirmations

Open-ended questions

Reflective listening

Summary
We'll then show how these can be utilized in a real-world scenario. After watching this video, you'll have a better idea of how you can implement this technique. Download a white paper to learn more.