Remote Patient Monitoring (RPM)
Remote Patient Monitoring Devices: Cellular vs. Bluetooth Connectivity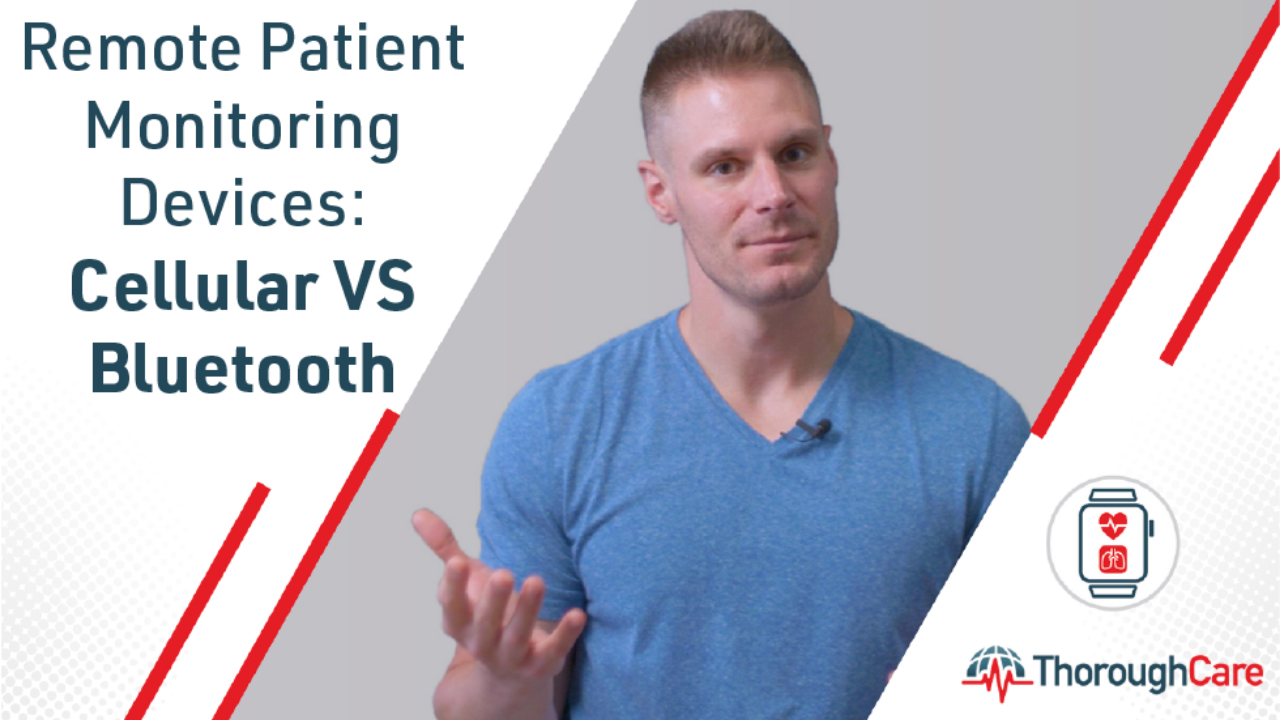 Subscribe
When selecting Remote Patient Monitoring (RPM) devices, it can be challenging to understand whether cellular or Bluetooth connectivity is best for your practice and your patients' needs.
In this video, learn the difference between cellular and Bluetooth device connectivity, as well as the advantages and disadvantages of using them for RPM.
The factors we'll discuss include:
Cellular device connectivity
Bluetooth device connectivity
Which connectivity option is best for you?