2018 Updates | Product Updates
Data Management Enhancements - Now Available in ThoroughCare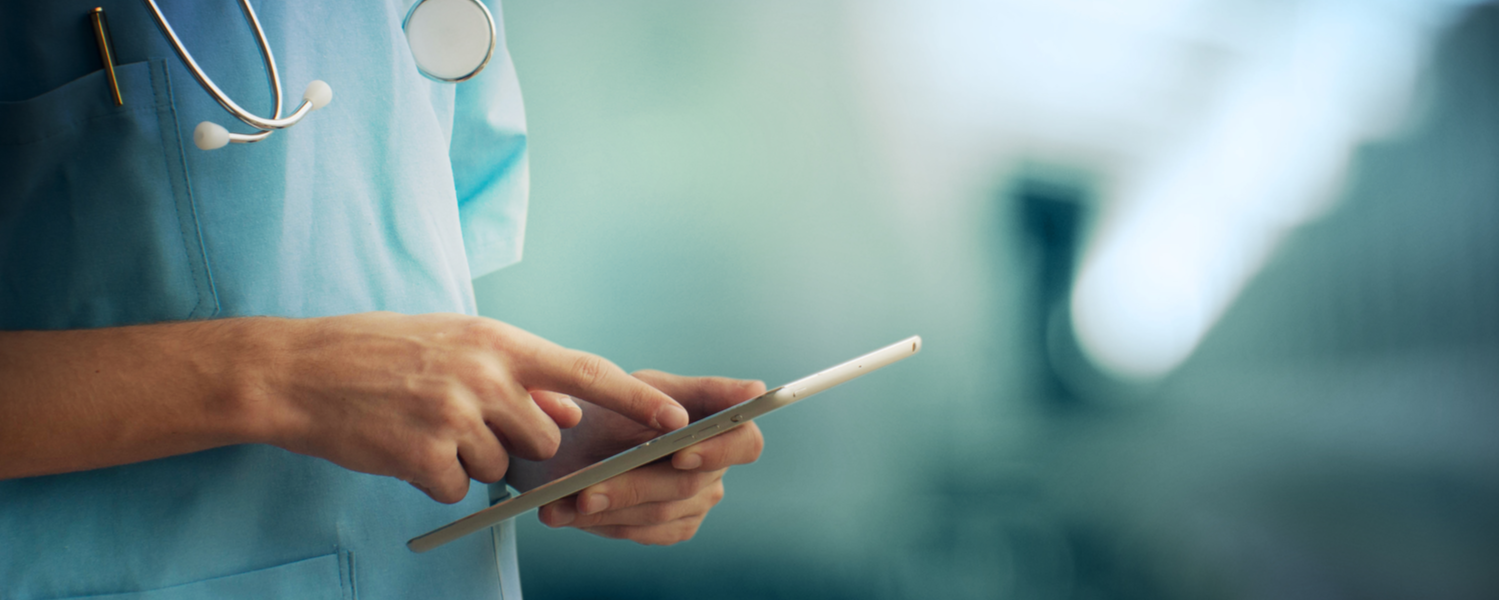 Subscribe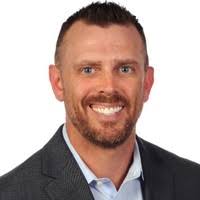 Since May 2017 I've been fortunate to own the role of ThoroughCare's COO, bringing 20+ years of Healthcare IT Operations and Management experience. Aside from a value-based care advocate, I'm also a proud husband and father, a below-average golfer, and a devoted Philadelphia sports fan (but don't hold the latter against me...)
Application of Medicare's preventative, wellness and care management programs continue to gain traction throughout the healthcare industry. ThoroughCare's partners continue to play their part in promoting them, leveraging our software's capabilities to provide Chronic Care Management, Behavioral Health Intervention, Annual Wellness Visit, care coordination and preventative screening services to an aging population and successfully navigating them down the path to an improved quality of life. While physicians and their staff can sense these improvements through more consistent engagement and healthy dialogue with their patients, how do they really know that their health outcomes are, in fact, improving? Simply put: the proof is in the data.
The ThoroughCare team is pleased to announce the first phase of the latest enhancement to our ever-expanding platform – storage of lab results, vitals, medications and allergies, previously addressed through text fields, will now occur in a more structured format.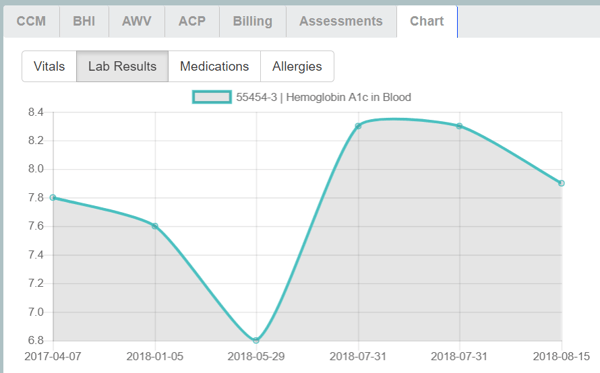 This important improvement allows case managers to chart the progress over time, through both grid and graphical-based views, of a patient's key clinical health indicators such as lab results and vitals, while providing practices with the ability to identify improvements in quantitative outcomes across their population, both of which further support the quality reporting requirements defined through MACRA/MIPS. Patient medication and allergy information can be populated from industry-standard lists, increasing the legitimacy of the information that is documented for a patient, and providing for an enhanced reconciliation process.
As is the case today, the data can be imported directly from your EHR, or manually entered by your case managers, with noticeable differences to how the information is applied and displayed. In the coming weeks, we'll continued to build onto our data storage and analysis capabilities, through enhancements which include…
the ability to pre-populate assessments forms with clinical data retrieved from a patient's historical chart
the ability to identify adverse drug interactions
the ability to import clinical data from remote monitoring devices
the ability to notify both patients and practice staff if clinical indicators reach critical levels
…and many more.
Feel free to contact us for a demonstration of the new features. We're confident that you'll like what you see; we're even more confident that you'll supply us with ideas that make the features even more effective, furthering our mission to improve the quality of life for every person we can, through technology that makes your life easier, not harder.
Onward and upward!
Earl