Chronic Care Management | Coronavirus | COVID-19
Chronic Care Management – More Important Than Ever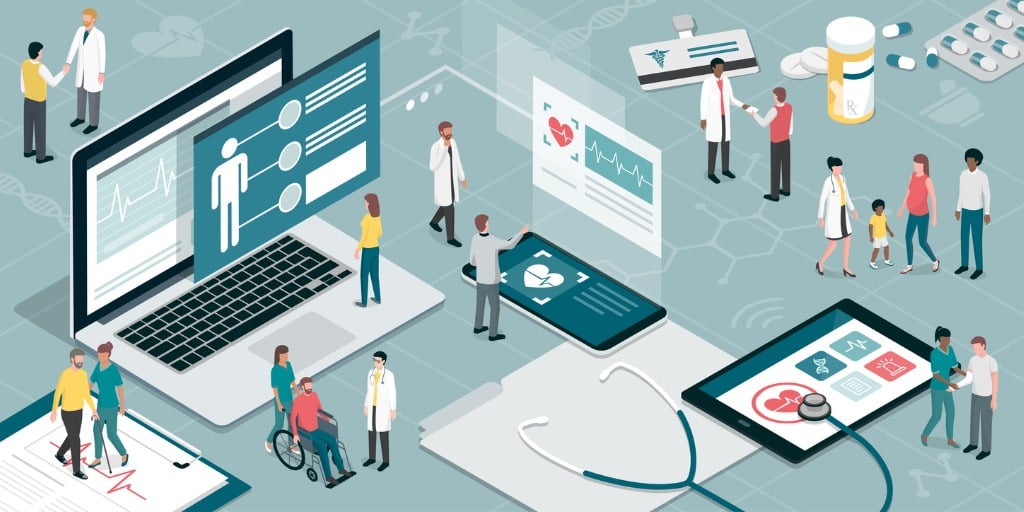 Subscribe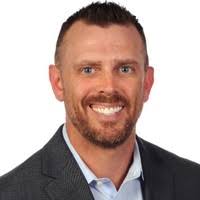 Since May 2017 I've been fortunate to own the role of ThoroughCare's COO, bringing 20+ years of Healthcare IT Operations and Management experience. Aside from a value-based care advocate, I'm also a proud husband and father, a below-average golfer, and a devoted Philadelphia sports fan (but don't hold the latter against me...)
For many years, supporters of value-based care models have consistently promoted a very simple yet important position: care coordination improves clinical outcomes and increases patient satisfaction. It's hard to dispute that proactively addressing and managing a person's physical and mental health can lead to a reduction in unnecessary treatments and hospital admissions, and an increase in that person's overall quality of life. This is more important when addressing those with chronic complex medical/behavioral issues that put them at risk of death. Never in our wildest dreams could we have realized the tremendous need for care coordination in combating a global outbreak.
What we do know is that those who hold the greatest risk of being infected by this coronavirus (SARS-CoV-2) and the disease that it causes (COVID-19) are older individuals (65+ years of age) with chronic diseases and/or compromised immune systems (pulmonary ailments, heart disease, diabetes, cancer, etc.). What many do not know are the following statistics about the population in the United States:
Fifty percent of all adult Americans have at least one chronic condition. This amounts to approximately 125-130 million people.
Two-thirds of Medicare beneficiaries have at least two chronic conditions. This amounts to approximately 35 million people over the age of 65.
When combining our understanding of those most at-risk with the logical, yet rarely acknowledged statistical facts regarding the health of our population, the proverbial bullseye that has been painted onto the chests of our elderly has become exponentially larger. While the easiest and most effective protective measures to mitigating this pandemic include social distancing and hand washing, we can't overlook the benefits of care coordination models. Expanding the engagement and overall relationship between patients and healthcare providers (specifically primary care physicians their clinical support staff) will prove to be an equally successful mitigation method.
Well-defined care coordination services, such as the Centers for Medicare & Medicaid Services (CMS) Chronic Care Management (CCM) program, have proven to be successful in driving better health outcomes. CCM accomplishes this through enhanced patient education, increased compliance with the goals and interventions defined in a treatment plan, improvements to medication adherence, and most importantly a greater sense of accountability for their overall well-being. More than ever, elderly Americans are ready and willing to engage with their health and decrease their risk of infection.
When assessing the pros and cons of implementing a care management program, providers who had found lack of patient commitment to be a leading barrier to entry will now find less resistance from an increasingly concerned population. And once this situation is behind us, I expect many people will have learned a valuable lesson and continue to maintain a tight bond with their clinical care teams beyond the traditional office visits (the old proverb "fool me once shame on you, fool me twice, shame on me" comes to mind). The obligation is on providers to promote both the availability and value of preventative and coordinated care while leveraging the wonderful solutions offered through healthcare technology partners.
Bonus Op-Ed: In light of our "temporary normal" brought about by the coronavirus pandemic, the U.S. government has implemented measures supporting the provision of health services to seniors (e.g. telehealth expansion, limited waiver of HIPAA sanctions), while finding ways to lessen financial hardships for all Americans. Now would be the perfect time to check boxes in both categories and eliminate the co-insurance payment requirement for Chronic Care Management, Behavioral Health Intervention, and Remote Patient Monitoring care coordination services. While I understand the position that individuals should withstand at least a small amount of financial responsibility as it applies to their care (particularly for chronic conditions that are self-inflicted), I also believe that asking for payment toward programs that have resulted in reduced overall government spending (up to $70 per month for a CCM enrollee) has always been irresponsible and is far more so now. Bill H.R. 3436 was introduced in the House of Representatives in June 2019 (https://www.congress.gov/bill/116th-congress/house-bill/3436/all-actions), but like many bills, this one remains in a holding pattern. We can do our part by promoting this bill to our local/state representatives and assist our chronic elderly population in getting the care they need and deserve.