Annual Wellness Visit | CPT codes
Annual Wellness Visits: 2023 CPT Codes and Reimbursement Rates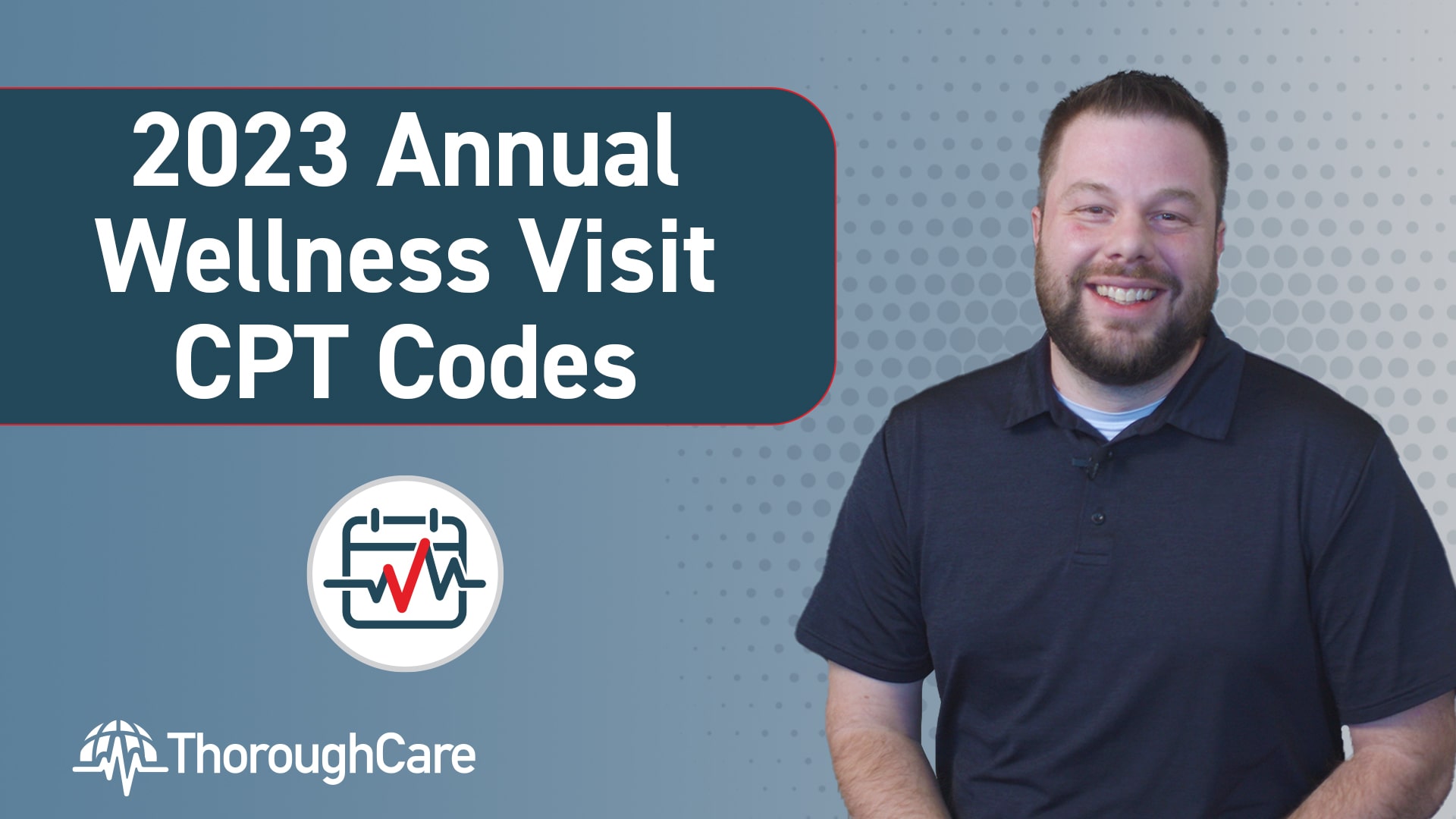 Subscribe
Annual Wellness Visits (AWV) can be an effective way to embrace value-based care, so it's important to understand the program's rules and regulations, as well as the different types of AWVs your practice can offer.
In this video, we'll review the 2023 CPT codes and reimbursement rates for AWVs and Advance Care Planning (ACP), including G0402, G0438, G0439, G0468, and 99497. We'll cover the differences between Initial Preventive Physical Examinations (IPPE), Initial Annual Wellness Visits, Subsequent Annual Wellness Visits, and ACP.
After watching, you'll have a better understanding of the elements of an AWV, including health risk assessments and ACP. You'll also know how to bill for each type of visit if you're a physician practice, Rural Health Clinic (RHC), or Federally Qualified Health Center (FQHC).